Alumni
Main Content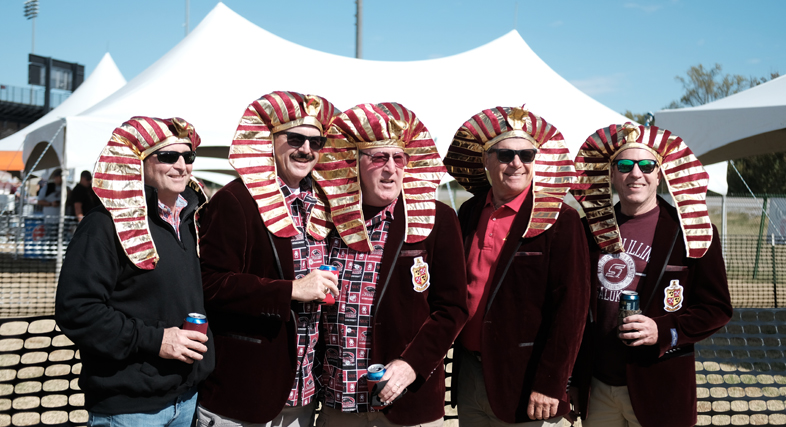 Wherever you go, there's a Saluki near you. Learn more about the Association's extensive networks of chapters, clubs, and groups.
Starting out or changing careers? As a SIU graduate, you have advantage of the SIU career assistance program to help you with your search.
Nominate an Alumni!
The SIU Distinguished Alumni Award recognizes SIU Carbondale alumni who have achieved success and recognition since their graduation. Nominate an SIU alumni for a Distinguished Alumni Award.