Alumni
Main Content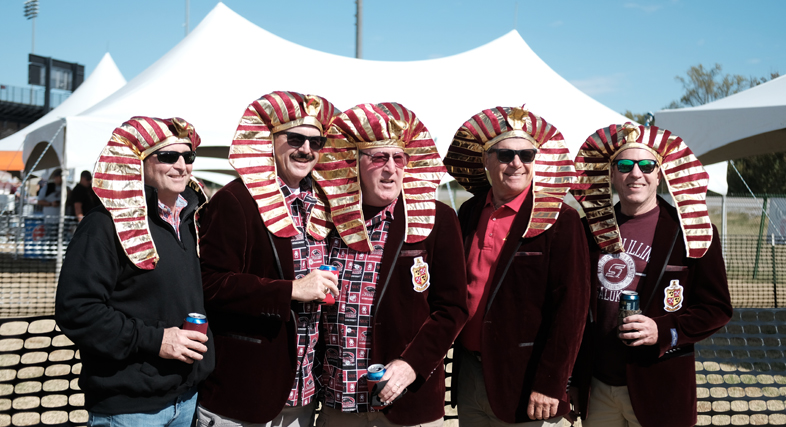 Saluki Network Login
Coming soon!
Login to access to a network of SIU alumni through your alumni membership.
Explore mentorship programs, connect with other alumni, grow your professional network and gain exclusive access to alumni activities!
Join a network of your fellow Salukis to share news, interests, advice, and many other things. Find old classmates and update your information too!
Wherever you go, there's a Saluki near you. Learn more about the Association's extensive networks of chapters, clubs, and groups.
Starting out or changing careers? As a SIU graduate, you have advantage of the SIU career assistance program to help you with your search.
2019 Distinguished Alumni

Stephen J. Scates
Career Achievement

Seymour L. Bryson
Humanitarian Impact

Benjamin J. Kalina
Cultural Impact
Nominate an Alumni!
The SIU Distinguished Alumni Award recognizes SIU Carbondale alumni who have achieved success and recognition since their graduation. Nominate an SIU alumni for a Distinguished Alumni Award.